Quick talk with Tomas
Emails are fine, but I can guarantee you'll find out more by scheduling a quick video call with our tech expert, Tomas. He likely has the answers to your questions.
What Why How?
Everything starts with an idea. Now it's time to explore the possibilities, limitations, constraints, shortcuts, and cost. During this phase, we seek answers to all these questions.
Let's do it!
In the previous stage, we gathered all the necessary answers, and now it's time to deliver. We keep you informed and strive to involve you as much as possible to avoid any surprises.
ABOUT US
A family-sized group of software engineers!
If you are searching for a large software company, you are in the wrong place. Instead, you've found a group of young software engineers, each with different skill set and experience, ready to assist you on your digital journey.
OUR SERVICES
What We Do
Having been in software development for almost a decade, we've tackled a variety of engineering tasks. Here are some of the most common ones, but not an exhaustive list. Book a free consultation with us to find out if we can assist you.
Mobile App
We truly understand mobile development. We began programming for iOS with version 4. Do you even remember what it looked like? We certainly do!
eCommerce
OpenCart, PrestaShop, WooCommerce, Shopify, Magento. Some we may dislike, some we accept, and some we absolutely love to work with.
Web Development
Most frequently, we build web pages on WordPress. However, sometimes a CMS is not sufficient, and we aim for a more robust and high-performance framework.
FinTech
Yes, we have extensive experience in FinTech. We have collaborated on a widely used banking solution across different countries in Europe.
Capital Markets
Our experience in capital markets comes from our own products that focus on US Equities. Charting, dashboards, machine learning.
API Integration
Whether it's connecting a payment gateway to your system or integrating with an internal database, we're here to assist you.
Could You Fix It?
"I heard you studied Information Technology. Could you repair my broken iPhone?"
I'm sure some of us know how to fix it, but we are software developers. We can make a beautiful website for you, a handy mobile app, or maybe a desktop application.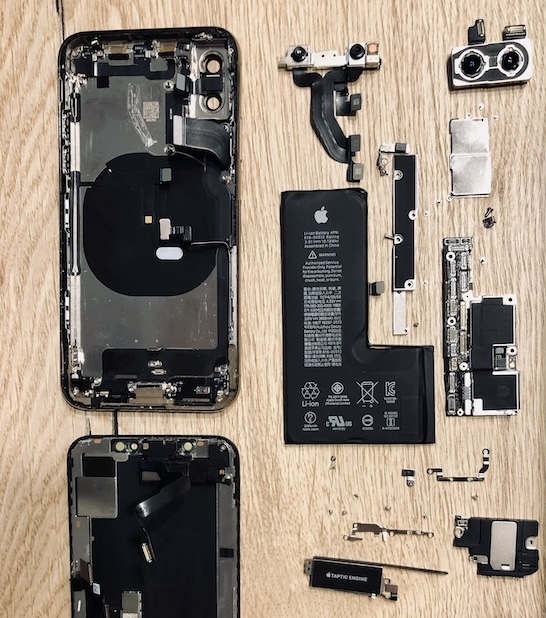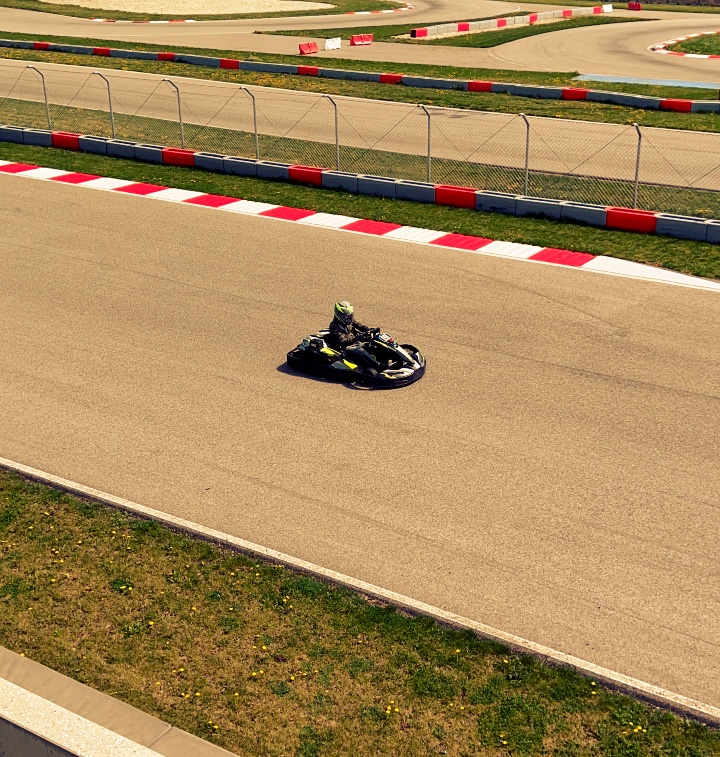 Code Monkeys
Yes, we are engineers, but that doesn't mean we find enjoyment solely in sitting in front of our computers for 8 hours.
We love to see Lando taking podiums in Formula 1 or Anthony Joshua knocking out his opponents, but when it comes to knockouts, we'd prefer to see Jake Paul being on the receiving end.
4 W – Who We Work With
Most of our clients are smaller businesses that don't have an internal software development team. They excel in their business, and we excel in technology. Together, we combine our knowledge to mutually grow and succeed.
We frequently aid larger businesses in establishing a new development department. For instance, if you already have a team of web developers and require an urgent mobile app development, we are ready to start immediately. Later, when your internal team is prepared, we can hand over the product to them.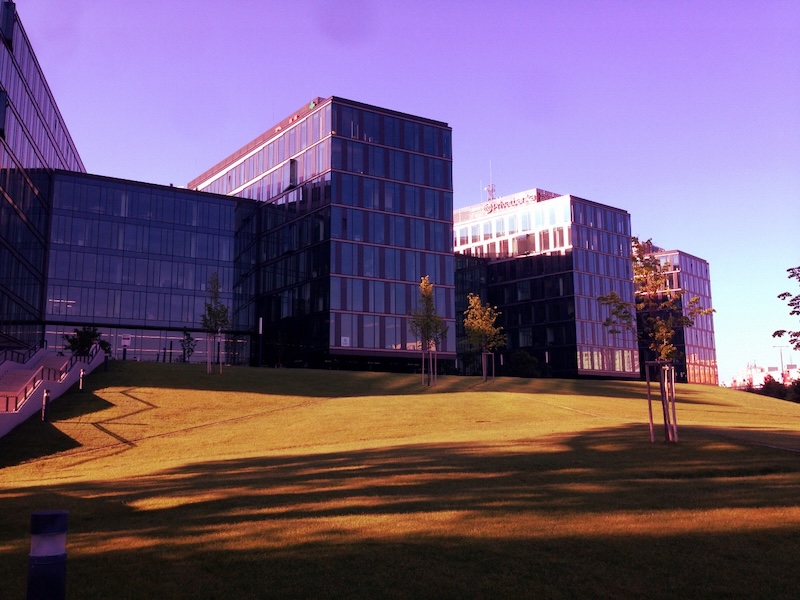 We Love Stock Markets!
Over the past few years, we have been working on several applications supporting traders.
It started as a regular job but ended as a passion. We developed a complex platform that clusters several data endpoints, providing analytical tools for developing a strategy.
We delved deep into the order book using low-level APIs and implemented a custom browser enabling machine learning to inform traders about spoofing, iceberg orders, hidden sellers, or buyers.
We take pleasure in crafting stunning websites, but if you're a trading desk in need of tech support, we're fully dedicated to assisting you.
Let's talk!
You probably won't find all the answers just by browsing this page. Instead, book a free consultation now!
TESTIMONIALS
Our Client's Feedbacks
We understand that testimonials directly on our website may not be the most trustworthy, but since everyone has them 🤷🏼‍♂️

David R
TechPros Inc.
Aligning their team with our goals was a mutual challenge, but our collaborative efforts led to a more productive partnership.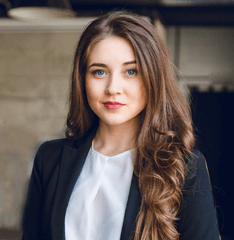 Sarah A
LandsonTech Ltd.
Our collaboration began with us not really knowing what we needed. Gradually, and under the guidance of IT experts, we built several software solutions that our company grew on.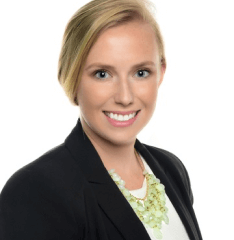 Lexy M
InnovateTech GmbH.
The team transformed our outdated systems into a streamlined and efficient digital platform. Their technical expertise and problem-solving skills were evident throughout the project.
Frequently Asked Questions
How much does it cost?
The most challenging question in software development. We believe that transparency is key, and, therefore, we charge you at an agreed rate ranging from $80 to $120 per hour, depending on the complexity of your desired project.
Before we start with development, we provide a rough estimate of the total number of hours required to deploy your product. You pay as we progress, and at any point in the process, you have the freedom to terminate the work or make significant changes to the project's direction.
Will I have a direct point-of-contact?
Sure, for now, Tomas is the person you'll direct all your requirements to. He is most familiar with the developers and has the skills to manage client interactions. He will serve as the bridge between the tech team and you.
Do you work with a clients in different time zones?
We have experience working with clients in various time zones.
Europe: 8 – 5 p.m. (CET)
United States: 8 – 6 p.m. (EST)
Over the past seven years, we have perfected our client collaboration model, enabling seamless work with clients from Europe, and the USA.
We understand the challenges of different time zones and have implemented effective communication and project management strategies to overcome them.
Bajkalská 14083/2B, 831 04 Bratislava, Slovakia
IČO: 55701086, DIČ: 2122068982, VAT: SK2122068982